Biomass and biofuels industry
Verify the quantity and quality of a wide range of biomass
Control Union has been actively servicing the bio-based energy business since the first introduction of biomass and biofuels as replacement of fossil fuels. We have built long-term relationships with all parties in the supply chain, including The Grain and Feed Trade Association (GAFTA).
Services for this industry
How can we help you?
For the biomass & biofuels industry we provide various services on different levels. Read more about our offering here and simply select from the services overview below. Off course we also offer tailor made solutions if necessary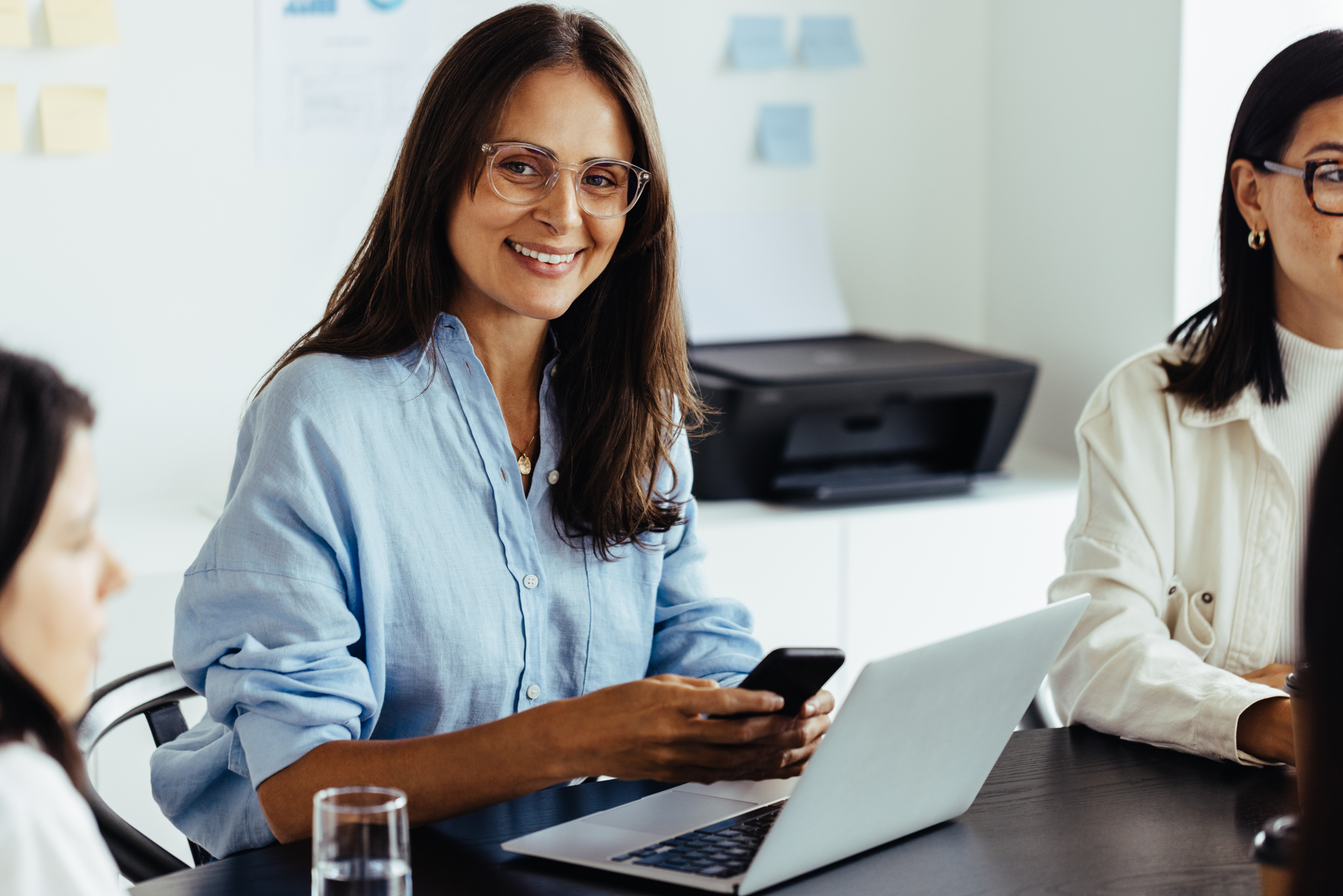 How can we help you?
Are you looking for a certain service, certification program or do you wish to be supported by someone in your own language or country? Let us know and we will gladly help.