In-depth knowledge
As one of the most important industries in the world, our in-depth knowledge of all aspects of the logistics chain makes us second to none within the agriculture industry.
Services per industry
How can we help you?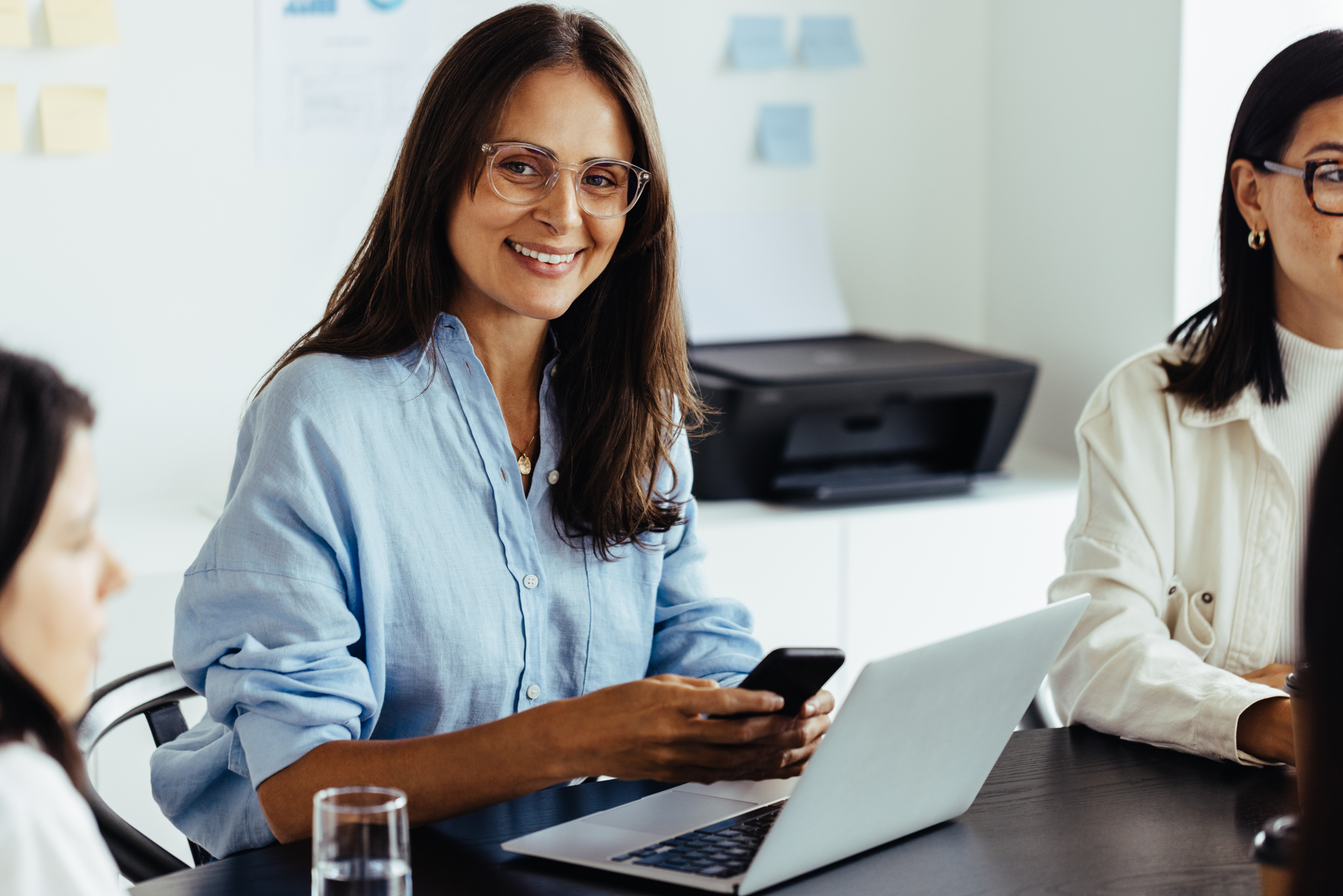 How can we help you?
Are you looking for a certain service, certification program or do you wish to be supported by someone in your own language or country? Let us know and we will gladly help.