The proof to your promise
With an extensive track record and presence in over 80 countries, we have expertise in certifications, inspections, laboratory services, pest control and risk management, providing peace of mind and trustworthy worldwide trade. Welcome to our global website.
Lab testing for food, feed and fuel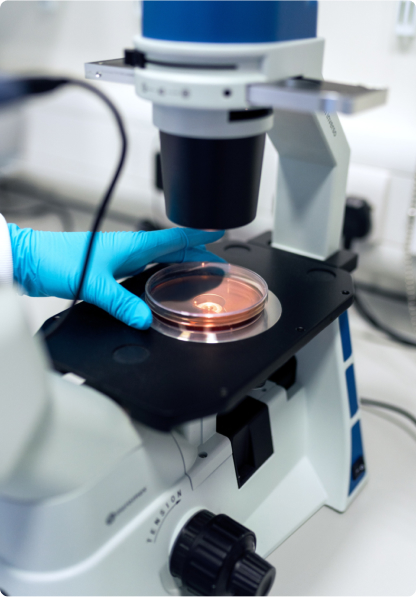 Certification programs and audits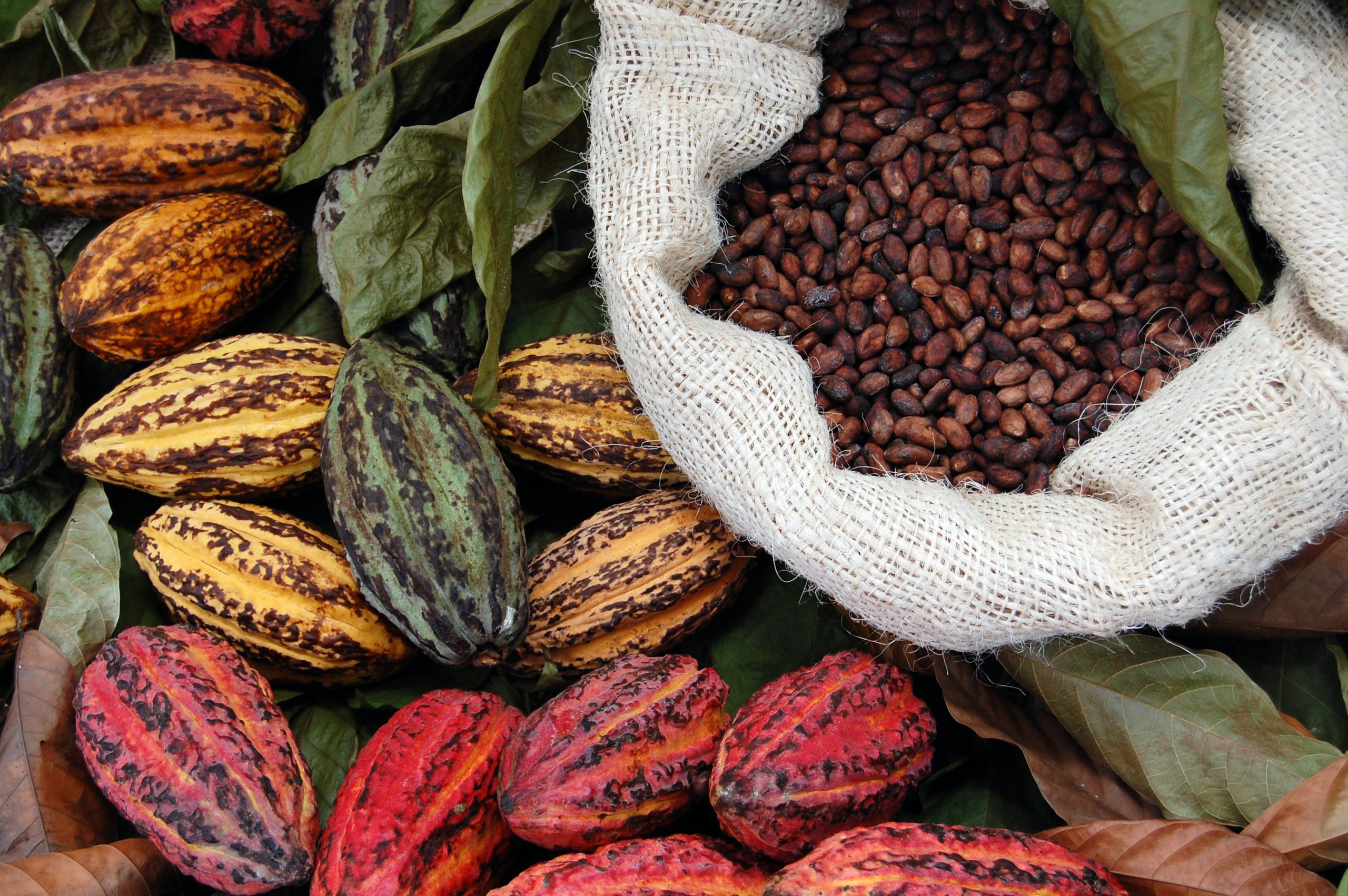 Services to support a safer and better world.
Explore our global testing, inspection, certification, risk- and pest management services.
All Services
Worldwide reach
Global coverage, local knowledge
For decades Control Union has offered peace of mind to many supply chains in businesses and industries around the globe. We are always nearby. In 80+ countries and with more than 274 offices worldwide, we provide solutions and 'boots on the ground'.
Our in-depth knowledge and experience cover all aspects of the supply and value chain in many industries. Check out our story.
More about Control Union
Our sustainability promise
We strive for a better, safer, more efficient and more sustainable world. Together with our suppliers, partners, clients and employees, our aim is to lower our emissions to create a healthier environment. The 2022 Dare to Care policy is our group's overarching sustainability strategy. Under this policy, our group is committed to sustainable development in the key areas below: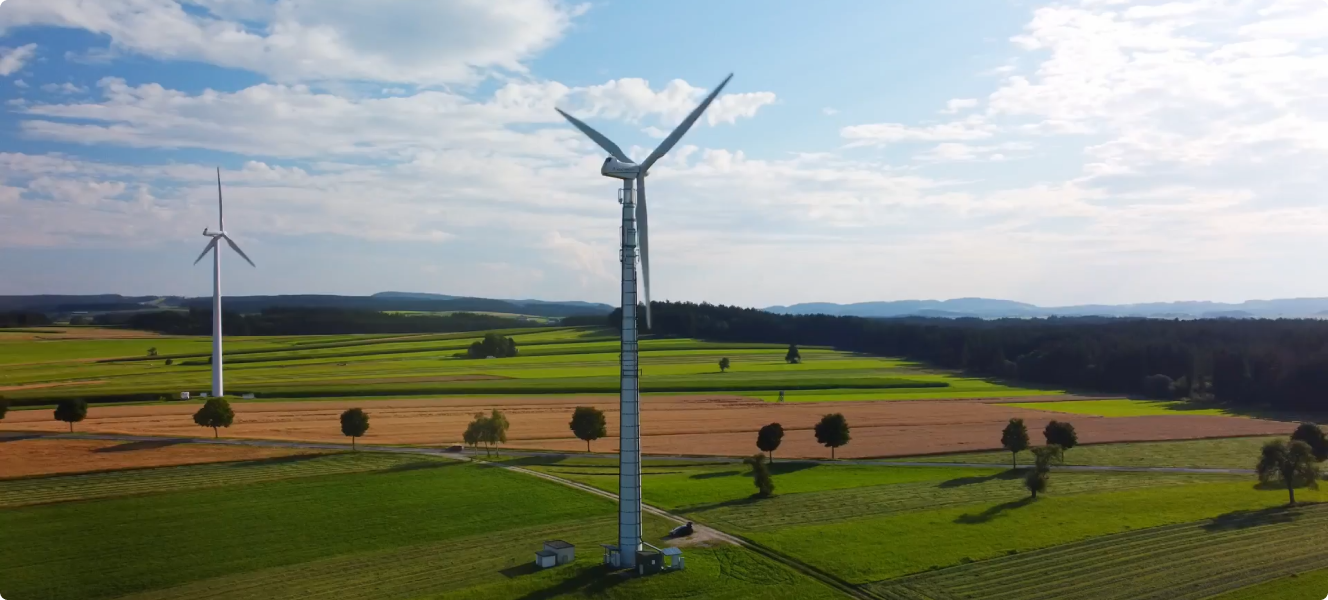 1.
People
Continuously create an inclusive, safe and supportive work environment for all our people
2.
Environment
Minimize, as much as possible, the negative environmental impact of our business
3.
Society
Play a proactive role in the sustainable development of our society with countless forms of engagement
4.
Corporate governance
Preserve the transparency and integrity of our corporate governance
Help us make the world a better place. 
Join our team!
Make a difference and grow your career together with our clients.
Explore all job opportunities
Lia Marlinawati (33) – Indonesia
"If you want to work with us, I think a good advice would be to keep developing yourself. Strengthen both the technical part as well as your English language skills."
Read Lia's full story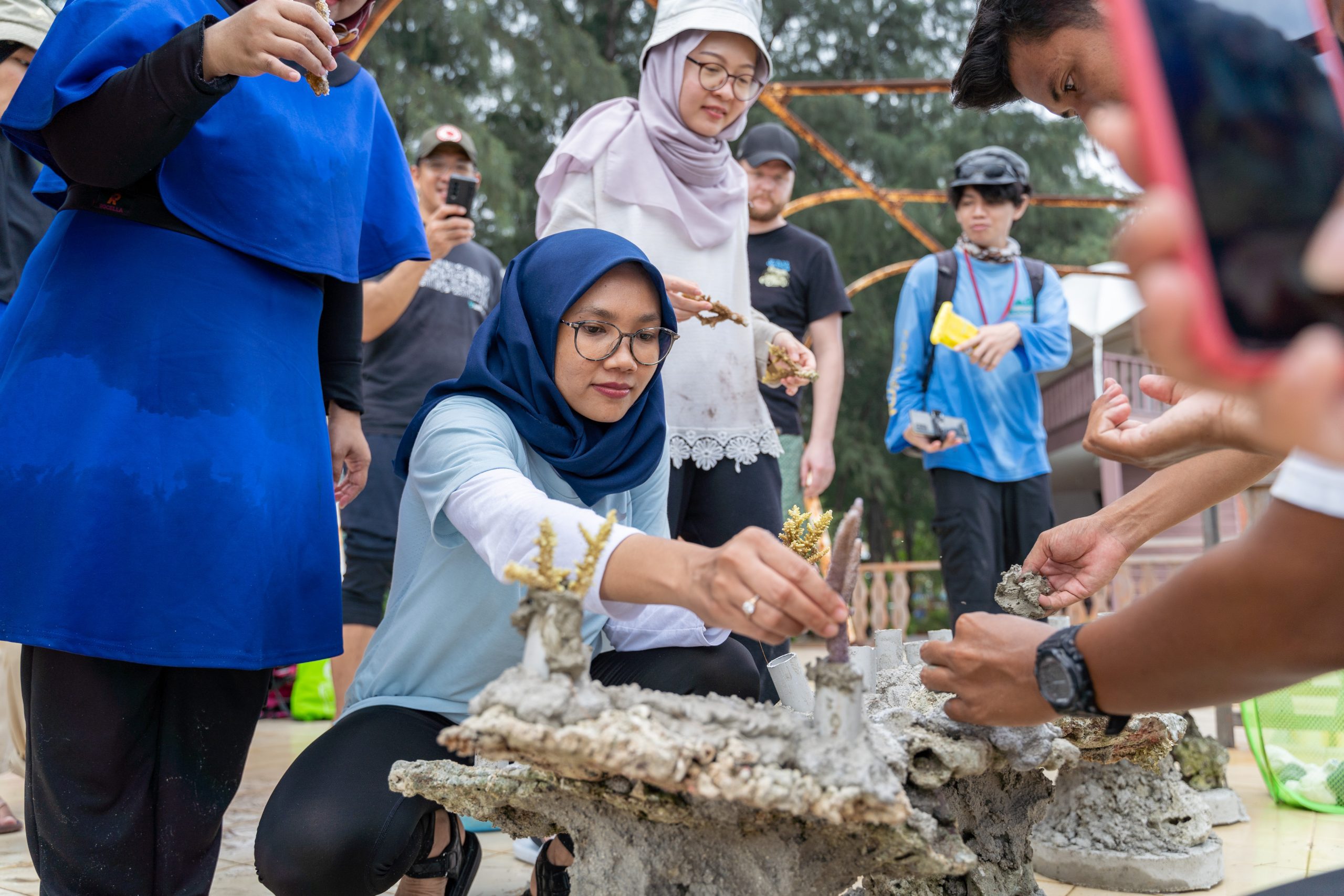 Once upon a time in the CU career of…
Liem Nguyen (37) – Vietnam

"When CU was looking for a new manager for its Lab, I did not hesitate to apply. We share the same common goals of sustainable development with a long-term vision"
Read Liem's full story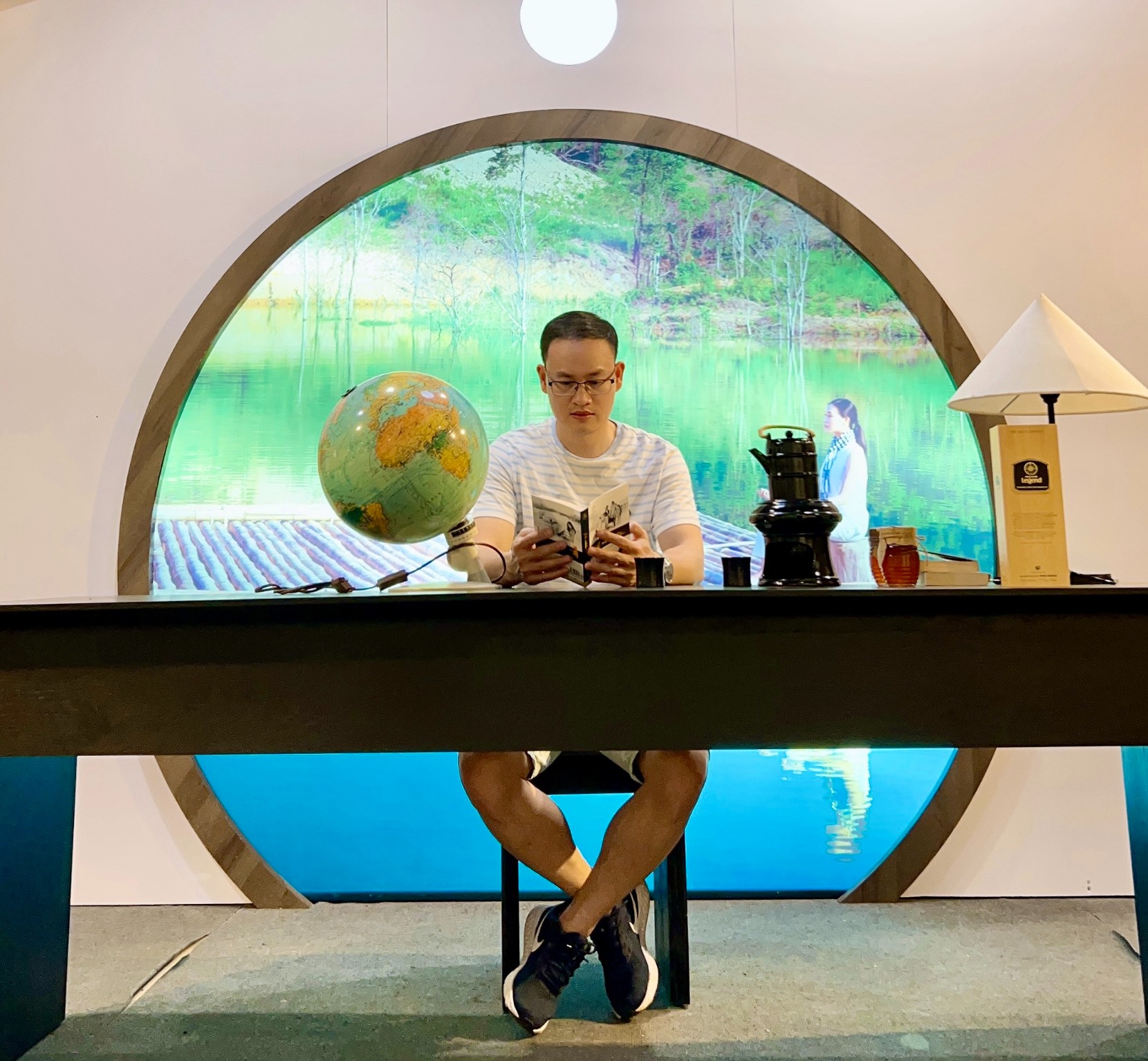 Once upon a time in the CU career of…
Omair Dawood (45) – Pakistan

"Every day I learn something new. Learning is one of the main goals for me in this job"
Read Omairs' full story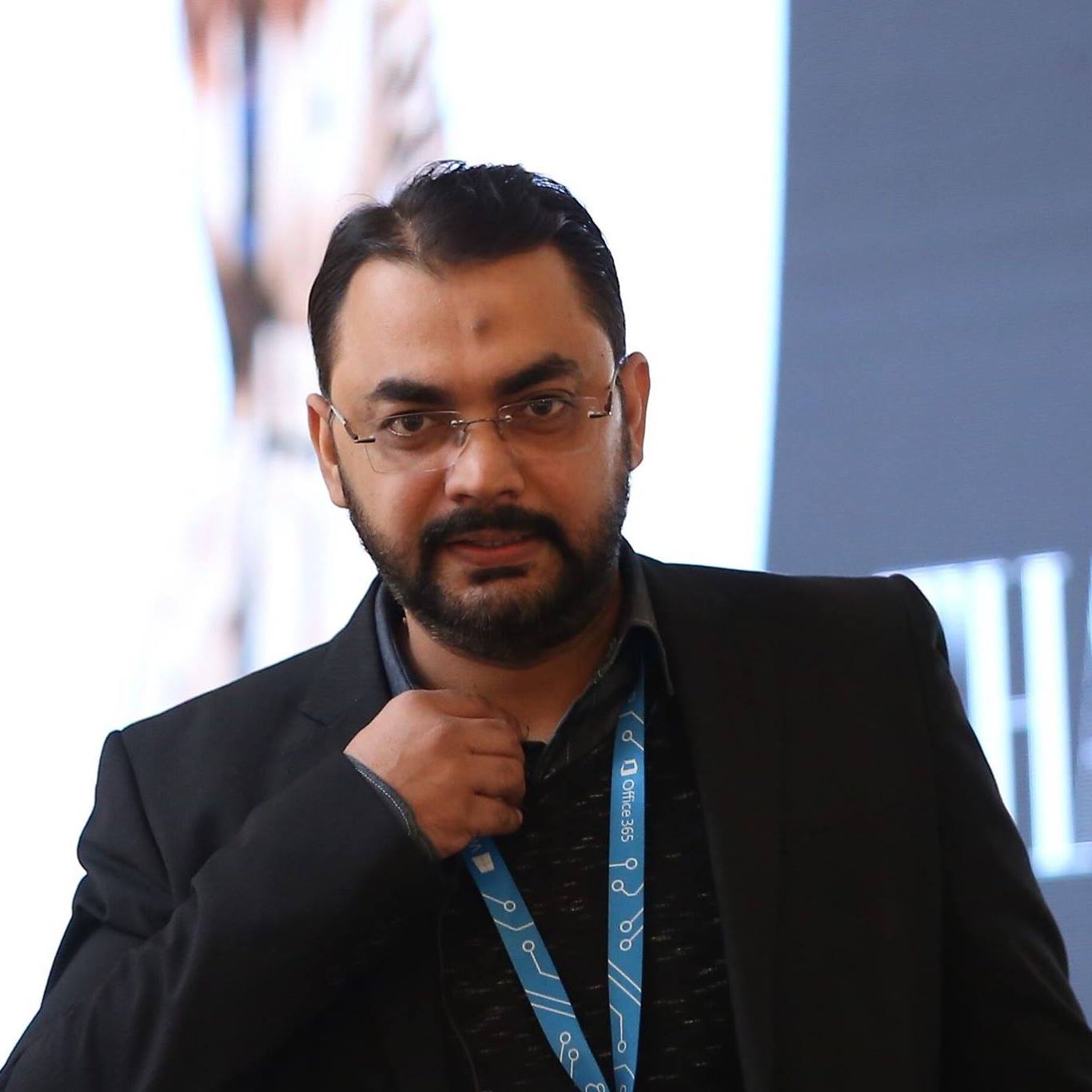 Manage your certification and inspection activities
We have several client portals in place to assist you. Please go to the button: 'client access' on the right top of this page. Click and find the portal of your need. If you need any help or access to one of these portals, please don't hesitate to contact us.
To certification portal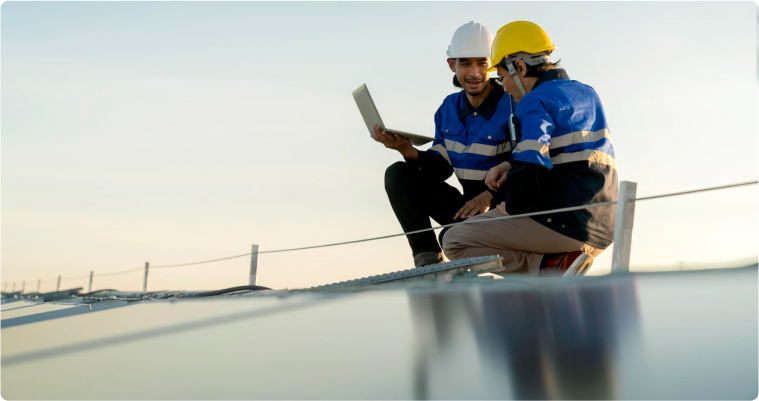 Insights hub
Latest industry insights
Explore a cross-section of trends, news, articles and case studies on developments in your industry and in our services.
Explore all insights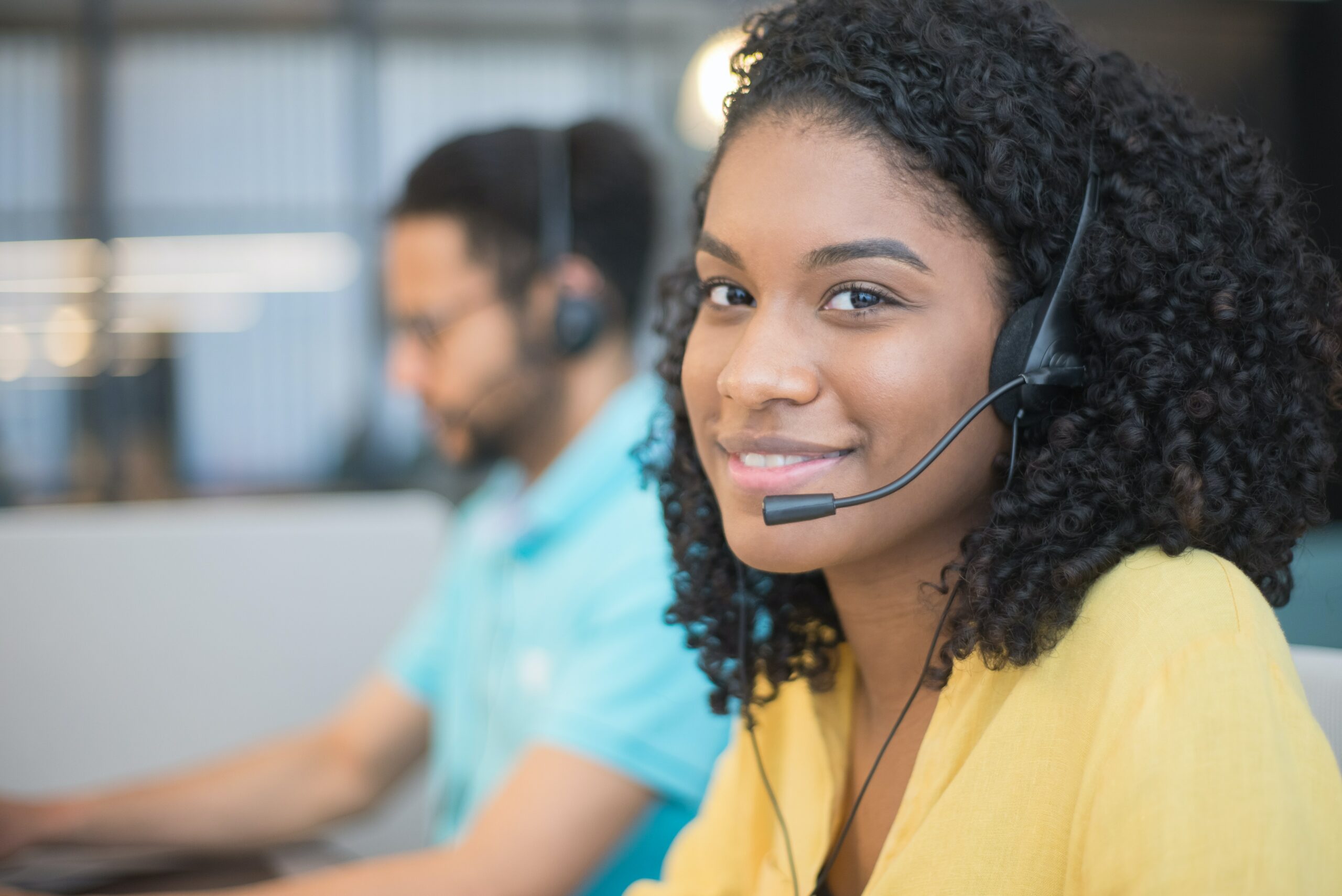 How can we help you?
Can we help you with more specific information about our Testing, Inspection and/or Certification Services? Or maybe some advice in your language? Any other questions? Let us know and we will gladly help.