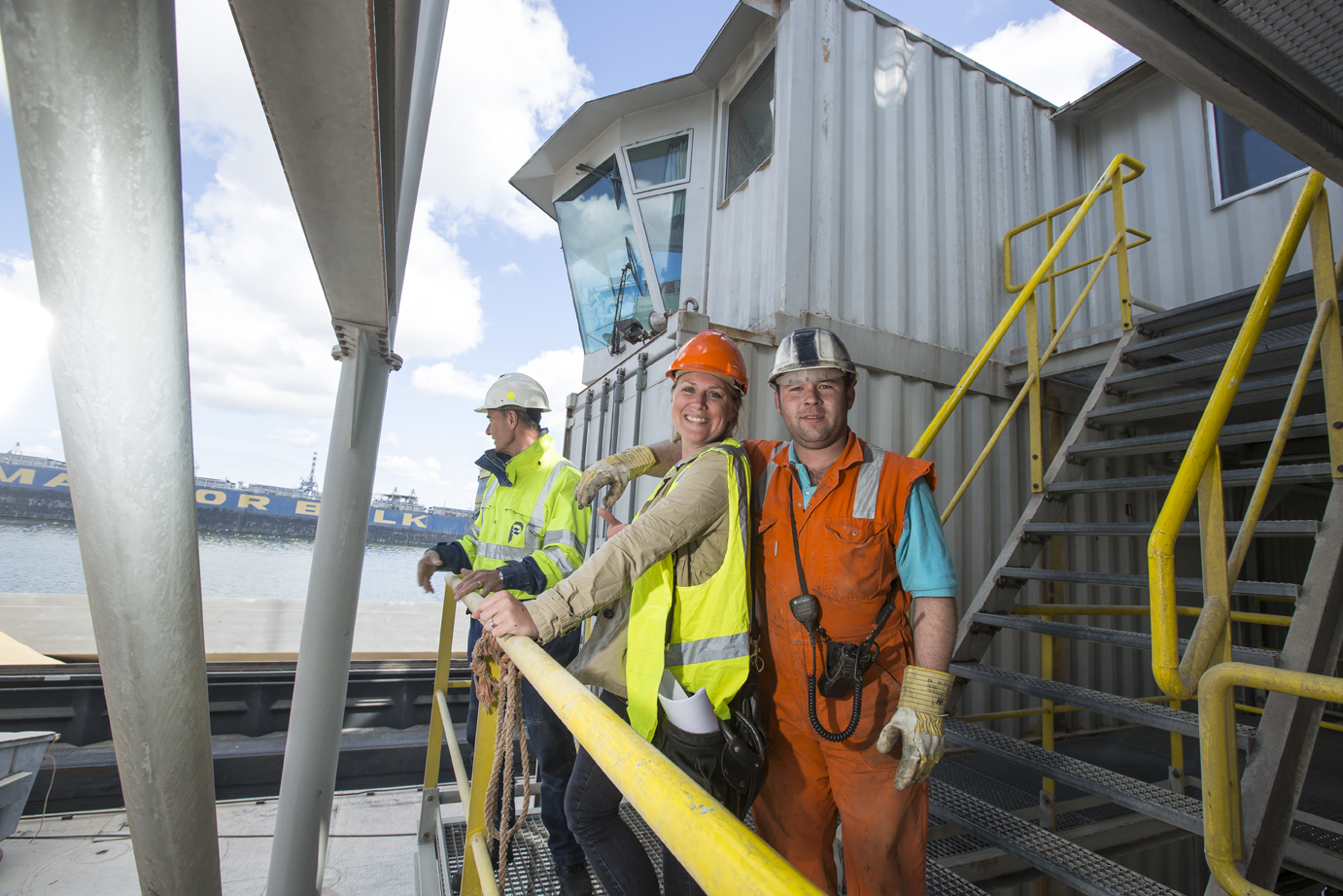 Discover our independent approach
How we work
Proactive in sharing knowledge
We recognize the importance of staying ahead of new advancements, evolving standards, and best practices. Therefore we strive to keep you well-informed about technological innovations and changing requirements to maximize your operational safety and efficiency. We actively participate in various international industry forums and serve on multiple technical committees. This involvement ensures they stay up to date with the latest developments. Our staff members undergo continuous training and development programs to ensure their expertise aligns with the most recent inspection techniques and equipment specifications.
Tailor-made customer portal
We provide you with an easy to use customer portal, in which you are able to find crucial information about your industrial equipment, ensuring constant awareness of equipment status and requirements. You are able to effectively manage your equipment, monitor locations, quantities, and rejection reasons using sophisticated analysis tools. It is also tailored to fit specific operational needs, allowing you to define locations and stock locations that fit match the physical and organisational set up of your operation. Personalized and customizable dashboards provide real-time updates and reports on equipment status, recent services, and relevant developments. Control Union incorporates third-party and manufacturing reports, enabling comprehensive equipment and inspection data analysis through analysis and export tools.
Shared responsibility for efficiency
We promote efficient campaign-based surveys to minimize operational disruptions and decrease costs. We believe in shared responsibility, encouraging collaboration between your staff and our inspection teams to expedite the work safely. A well-prepared survey allows our inspection teams to complete the task quickly, with minimal operational disturbances and lower safety risks. When equipment is ready and provided by your crew or facility staff, our teams can work efficiently, leading to an early departure from the worksite. This approach is supported by our lumpsum with reduction pricing model. Our unique pricing model guarantees predictable costs for third-party inspections while incentivizing efficiency.
Alignment with your internal processes
To enhance your operations, we learn your internal processes by heart and incorporate them into our inspection procedures. This means we do not only inspect your equipment, but also check correct use and alignment with the your internal requirements. We are able to develop a customized inspection matrix that combines global and local legislation with your inspection and replacement requirements. This matrix serves as a policy document aligned with your company's maintenance systems and applicable regulations. Furthermore we continuously monitor compliance with these procedures and regulations and promptly inform you if any non-conformities are identified.
Fully independent services
As Control Union strives to be the preferred inspection company for industrial asset owners, its values of objectivity and trustworthiness are of the upmost importance. We have no links to any equipment manufacturers or insurers and as we are a non-listed family owned company, our services remain unbiased and independent. Our integrity and staff objectivity is embedded in the code of conduct which is an integral part of staff training and our monitoring system.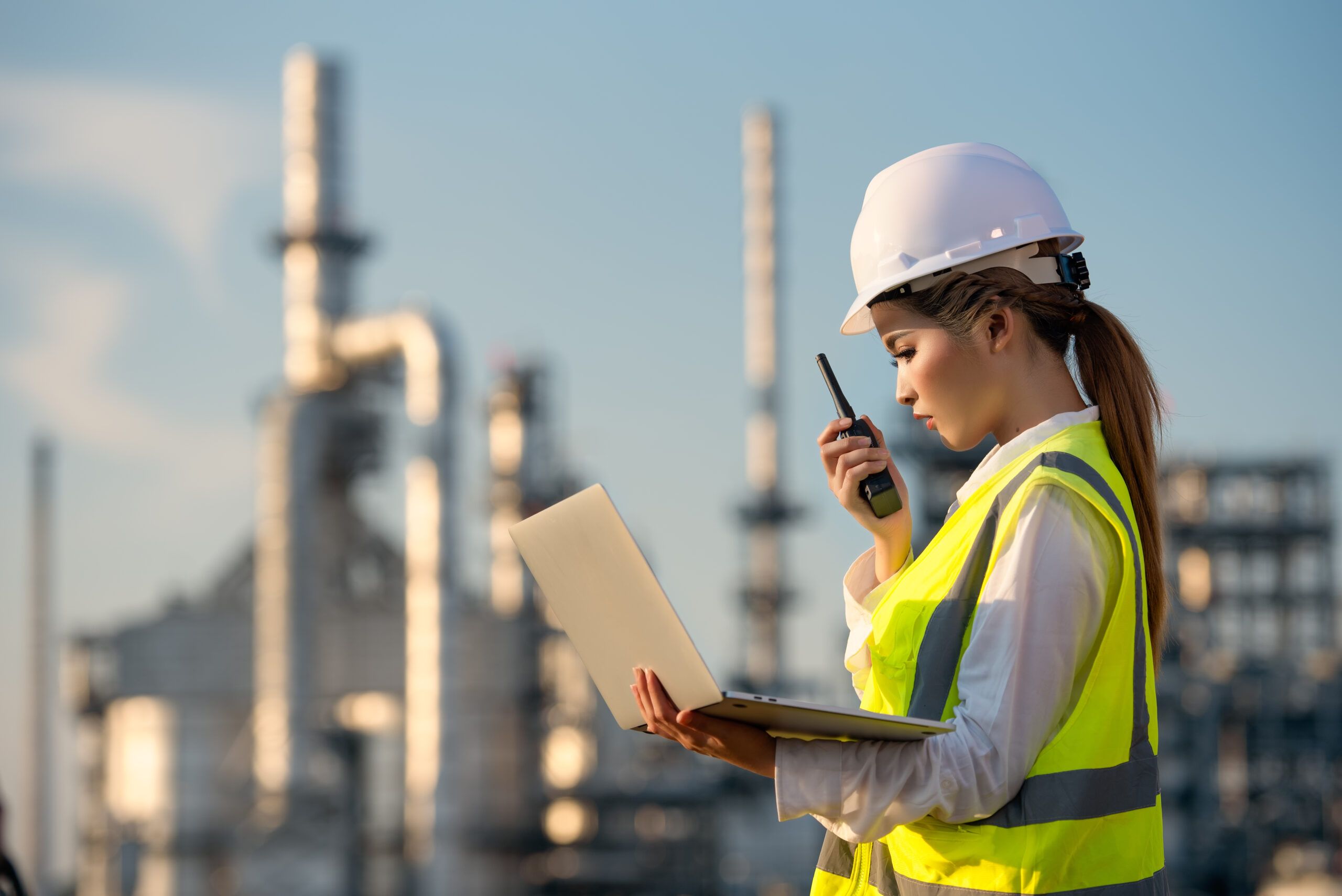 How can we help you?
Can we help you with more specific information about our services? Or maybe some advice in your own language? Or do you need a quotation? Let us know and we will gladly help.